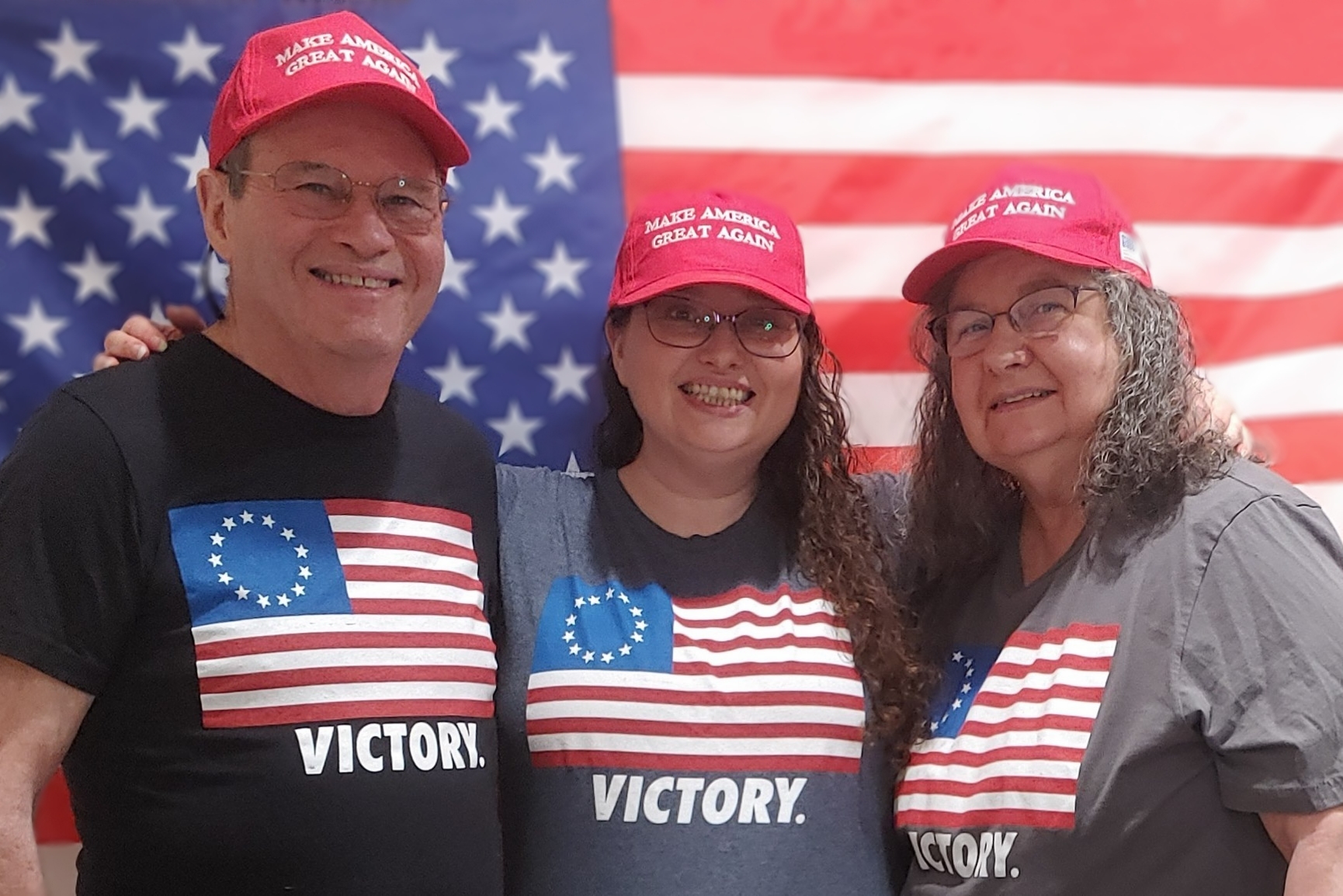 Bio
My History:
We all have youthful indiscretion like my parents who lived in California when I was born.
At age 12, my family moved to Estacada, Oregon.
I Graduated from Estacada High School.
I Graduated from Northwest Nazarene University, Nampa, ID, Bachelor of Political Science.
I Graduated from Willamette University College of Law, Juris Doctorate.
In 2004, I started my own law firm in Estacada and I closed it December, 2016.
In 2016, I worked as an office manager and assistant for a local business owner who owns several rental properties until 2018.
Also, in 2016, I became an independent caregiver for my mother, who was recovering from a bad fall.
In 2017, I expanded my business as an assistant by adding other clients.
In 2018, after successfully losing weight with a new program, I began a career as a health and fitness coach to share it with others. I eventually lost 60 pounds with that program.
In 2019, I started writing a mystery book. About eight years earlier, I had written a fictional novel but did not attempt to publish it. I was planning on working on self-publishing these and other books in 2020.
My great grandparents made rock jewelry and had some equipment and lots of rocks that my grandfather inherited. When he passed away in 2019, my father and I were able to obtain those assets from his estate. I was beginning a jewelry making business to start selling product in the summer of 2020.
However, these pursuits have mostly been placed on hold while I campaign for office.
During college I interned for a semester in Washington, D.C. and studied policy.
I am a trained lawyer and I am used to fighting for and representing the interests of my clients.
I have training in leadership through the Ford Institute Leadership Program, which is an influential program that benefits the community, so I became a facilitator and teacher of the program for two different years as a Community Ambassador Trainer.
I have always been interested in and followed politics. When I was 10, I helped in the campaign of a family friend. When in High School I was Junior Class Representative and during Senior year I was in the Student Council class. In college, I co-founded and was the President for the Political Science Club and I was a Delegate one year and the next year Head Delegate to the Model United Nations. My third year of law school I was the class Treasurer.
By the classic definition, I am not a politician. I believe in keeping my promises and speaking the truth. I will not say whatever it takes to get elected.